Specializing in convenient and affordable solutions to everyday challenges, Northern Colorado Air Inc. provides installation and service of residential hydronic heating and conventional and tankless water heating.  Whether you're in need of a replacement water heater, upgrading from tank-style to tankless water heating, or interested in heating your home with hot water, we answer with quality products, skilled workmanship, and knowledgeable recommendations. Our expert team is available to you 24/7, protecting our customers across Fort Collins, CO and the surrounding areas with trusted results.
Reliable Water Heater Services
Consider the many advantages of hydronic heating.  Baseboard radiators or under-floor radiant heating is a clean, silent, space-saving, and energy efficient means of achieving ideal winter comfort.  This type of system eliminates unpleasant temperatures swings, the introduction of airborne contaminants, and invasive installation of air ducts.  Considered the ultimate in residential heating, a hydronic system infuses the air with a more gentle heat, creating an evenly distributed temperature from floor to ceiling and corner to corner.  Northern Colorado Air Inc. is happy to answer any questions you may have and discuss options, and our experienced team is up to any challenge.

Water Heater Company in Windsor, CO | Water Heater Repair Fort Collins, CO
Northern Colorado Air Inc. is qualified in a variety of top-rated manufacturers of radiant systems, including:
Burnham
Munchkin
Lennox
Polaris
For all of your water heating needs, look no further than Northern Colorado Air Inc..  We tailor our recommendations and services to the demands of your specific household, making sure you take advantage of the innovative features, advanced design, and equipment longevity that add up to greater convenience, enjoyment, and cost-savings.  Whether you are interested in a conventional tank-style water heater, modern tankless unit, debating options, or confronted with a sudden emergency, Northern Colorado Air Inc. delivers prompt and reliable solutions across Fort Collins, Longmont, Windsor and Loveland, CO.
Call our team for all your water heater installation needs!
Established in 1992, Northern Colorado Air Inc. draws from a wealth of industry experience.  We promote Bradford White water heaters because there simply is no comparison in design, construction, and proven performance.  The Hydrojet Total Performance System relies on a cold water inlet tube which causes turbulent action inside the tank.  What does all that mean?  The system actively helps to flush out sediment and reduce thermal stratification, which enhances efficiency, trims energy costs, and significantly extends the life of the water heater.  Standard equipment on all Bradford White top-connect residential water heaters, the Hydrojet Total Performance Systems take water heating to a superior level of performance and rewards.
Unsure if tankless water heating is right for you?  Northern Colorado Air Inc. supplies honest answers and handles your start-to-finish project, making the transition simple and beneficial.  Not only can tankless water heating save you up to 35% on energy costs, but there's no waiting for water to heat up, no running short of hot water, no fear of a ruptured tank, and you can expect equipment to last far longer.  There's also the space savings, and ample supply of perfectly clean water that hasn't been sitting in a tank, absorbing minerals and contaminants.  For quality water heating installation, service, and repair, call Northern Colorado Air Inc..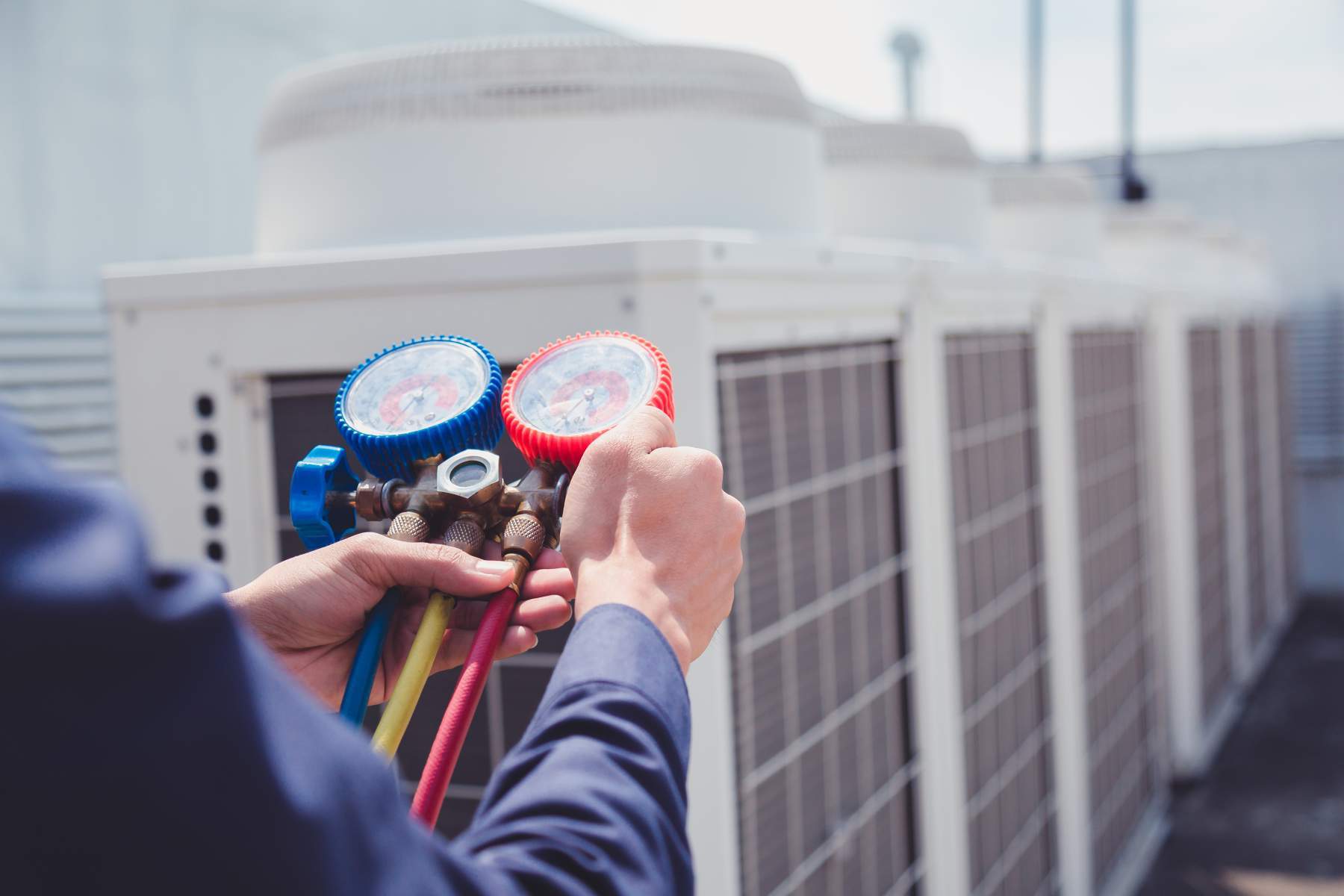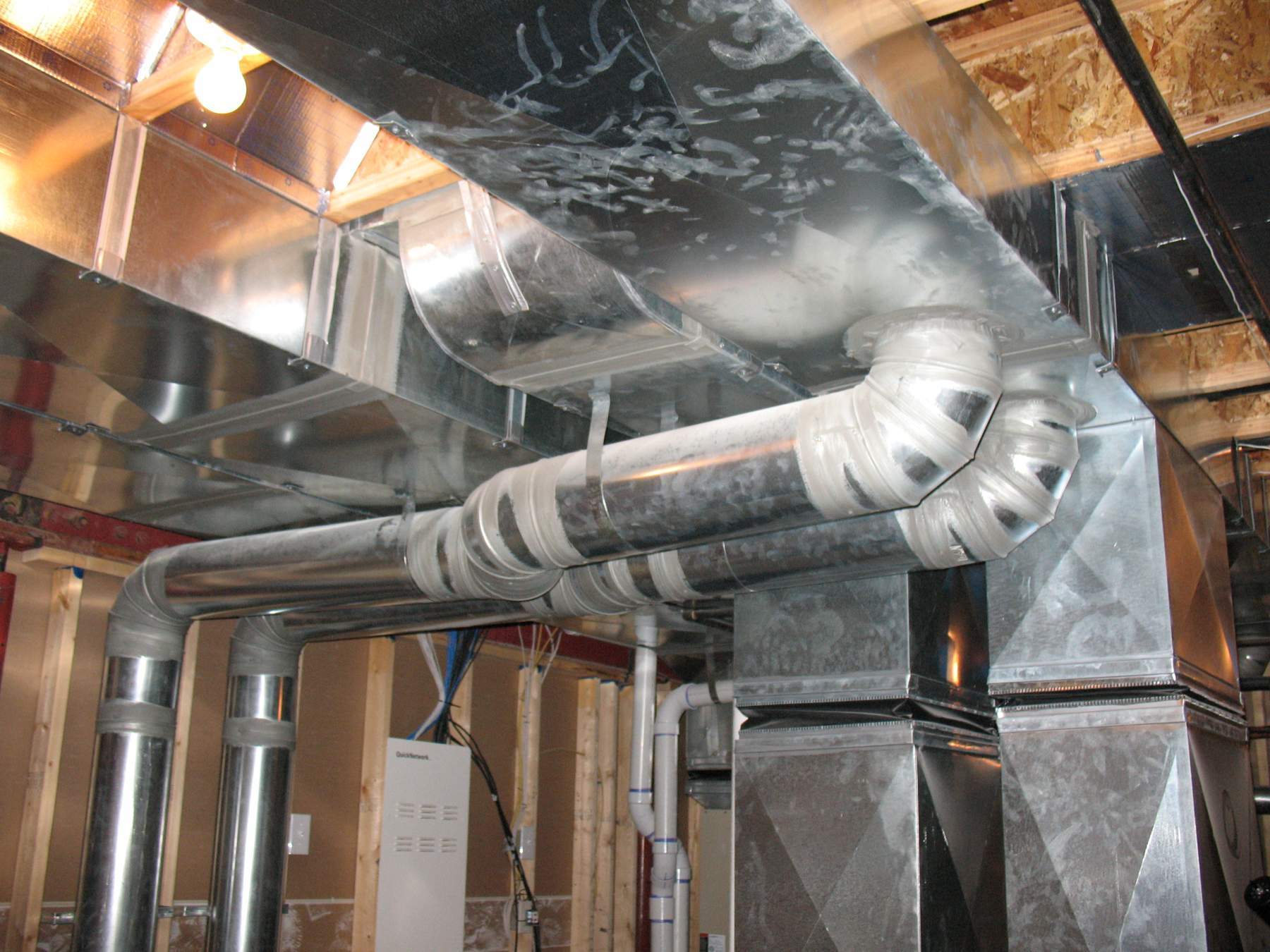 Heating Repair,Water Heater Contractor, Water Heater Repair & Water Heater Installation

Longmont, CO, Loveland, CO, Windsor, CO & Fort Collins, CO
Water Heater Company in Loveland, CO | HVAC Contractor Longmont, CO
Water Heater Company

∴

Water Heater Service ∴ Windsor, CO ∴ Loveland, CO ∴ Longmont, CO