For any problem with all makes, models, and styles of heating equipment, call on Northern Colorado Air Inc. with complete confidence.  Established in 1992, we provide heating repair and service across Fort Collins, CO and the surrounding areas and the surrounding areas, delivering lasting solutions to the most difficult challenges.  
Expert Heating Repair Service
As a Lennox Premier Dealer, our team is highly trained, regularly updated in evolving technology, and equipped with the specialized tools that ensure swift and accurate diagnosis.  Our fleet of service trucks provide immediate access to a wide range of genuine manufacturer's replacement parts, and allow completion of the majority of repairs in a single service call.
Furnace Repair Near Me Longmont, CO | Home Furnace Repair Fort Collins, CO | 24 Hour Furnace Repair Windsor, CO
At
Northern Colorado Air Inc.
we recognize the disruption, aggravation, and stress of heating-related issues.  Through prompt, affordable, and conscientious service, we strive to alleviate complications and deliver straightforward results.  Count on us for honest answers, cost-effective recommendations, and repairs that stand up to demand.
Leave all your heating repairs to Northern Colorado Air Inc.!
We not only offer convenient scheduling, but are available whenever and wherever you need us with 24/7 Emergency Service across Fort Collins, Longmont, Windsor and Loveland, CO.  Through exacting standards of performance, Northern Colorado Air Inc. protects your safety, home, comfort, and budget.  For quality installation, service, and repair, call Northern Colorado Air Inc..
Call Anytime for Emergency Furnace Service & Repair
Some of the top issues that our clients face with their gas furnaces include dirty air filters, ignition problems, pilot light issues, and a lack of proper airflow. When you're dealing with dirty air filters, this can cause poor airflow and make your furnace work harder than it should. You might be paying for costly energy bills and your furnace can be damaged if you continue to use clogged up air filters. Our licensed and certified technicians will clean or replace your air filters as needed to ensure efficient and reliable operation of your furnace. If your furnace is having trouble with igniting, you might be dealing with a dirty flame sensor, faulty control board, or a malfunctioning ignition sensor. You can depend on our experts to troubleshoot your issue and provide the needed repairs to have your furnace running smoothly once again. If you have a pilot light that fails to remain lit, you might have an issue with your thermocouple. Our technicians can fix your thermocouple to ensure your gas furnace runs safely and effectively. If you're dealing with lack of airflow with your heating system, you might be dealing with a clogged or blocked fan or blower motor. This can lead to significant issues since the heat exchanger can be damaged and your furnace can become inefficient. You can count on our professionals to carefully inspect the blower motor and fan, clear out debris, and make sure your system is operating at optimal efficiency.
At Northern Colorado Air Inc., we'll make sure your gas furnace is inspected properly so we can find any issues that are occurring. We'll provide you with a detailed report of repairs that we recommend. When you choose to hire us for the repair work, we'll make sure your furnace is running at peak performance with minimal risk of system breakdowns moving forward. Give us a call today at 970-449-0644 to schedule a free consultation!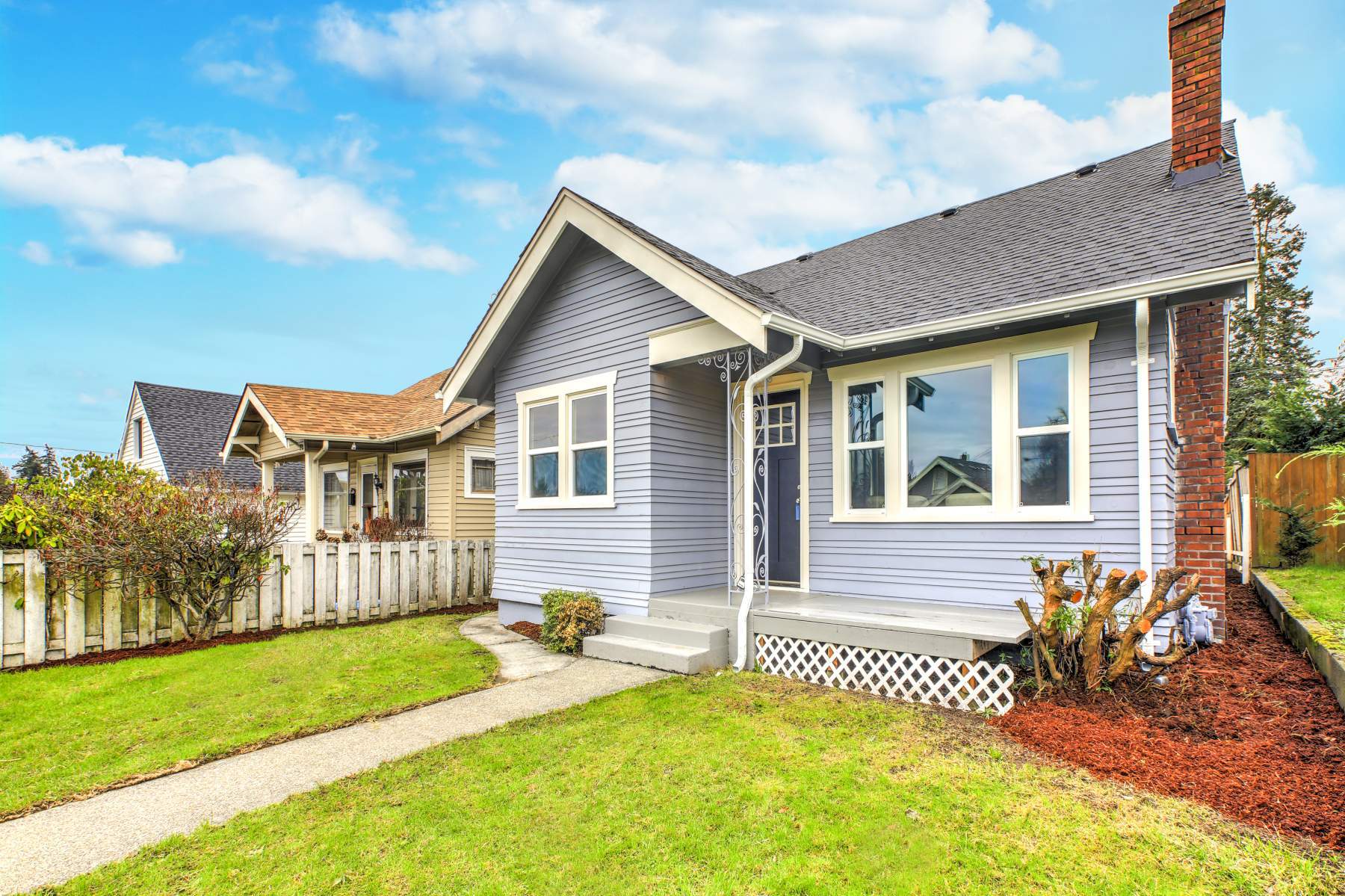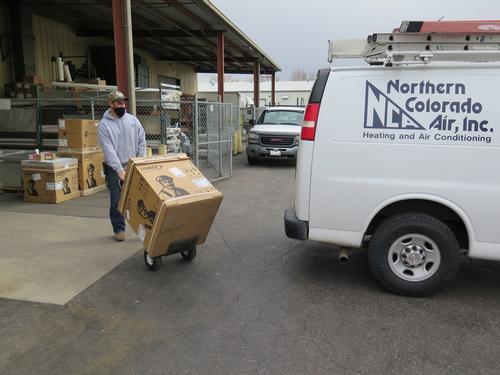 Furnace Service, Heating Repair,Heating Repair & HVAC Contractor

Loveland, CO, Longmont, CO, Windsor, CO & Fort Collins, CO
Furnace Repair Near Me Loveland, CO | Furnace Repair Fort Collins, CO | 24 Hour Furnace Repair Windsor, CO
24 Hour Furnace Repair

∴

Emergency Heating Service

∴

Furnace Repair Near Me ∴ Loveland, CO ∴ Fort Collins, CO ∴ Windsor, CO