Superior management of your heating and cooling systems enhances comfort and convenience, while also trimming energy use and saving money.  The investment into a smart thermostat quickly pays for itself.  When you contact the specialists from Northern Colorado Air Inc., we help you find the right control for your needs, lifestyle, and HVAC equipment.  Taking advantage of cutting-edge technology and leading manufacturers, such as Honeywell and Lennox, we bring you the innovative features that improve your everyday life.  Providing quality heating and cooling products, skilled installation, and quick turnaround on all projects, Northern Colorado Air Inc. puts precision control in the hands of our customers across Fort Collins, CO and the surrounding areas.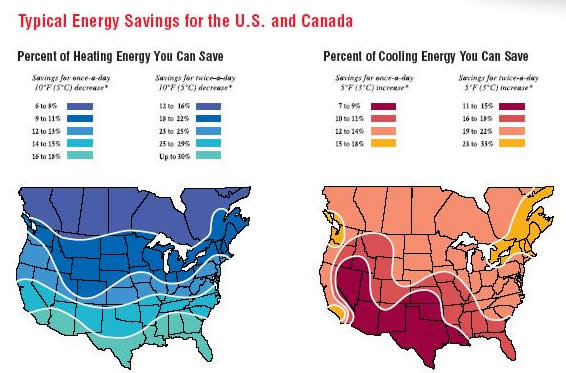 Enjoy the convenience of a modern WiFi thermostat installation!
Modern, WiFi thermostats make it simple to adapt heating and cooling equipment to your schedule.  Touchscreens guide you through programming, making it simple to create a heating or cooling program customized to the day of the week, time of day, and your family's schedule.  On-screen reminders help you keep up with filter changes, maintenance needs, and outside weather conditions.  Get energy saving tips, conserve energy when you're typically out of the house, and make adjustments from your smartphone or computer.  The extensive range of features are wonderfully user friendly and allow you to target your specific household demands.
The Benefits of Thermostat Replacement from Northern Colorado Air Inc.
Simply by increasing indoor temperature 5 degrees Fahrenheit once-a-day during the summer, you can trim your cooling costs by 10 – 11%.
A 5 degree increase twice-per-pay can result in a 16 – 18% savings.
During winter months, decreasing indoor temperature by 10 degrees Fahrenheit just once-a-day can reduce energy use by 9 – 11%.
Lowering the temperature setting by 10 degrees twice-per-day can add up to a 18 – 22% savings.
Heating Service in Windsor, CO | HVAC Contractor Fort Collins, CO | Heating Repair,WiFi Thermostat Installation Longmont, CO
When you rely on a smart thermostat, you can easily take advantage of these cost savings when you are typically out of the house or asleep.  Call on Northern Colorado Air Inc. for superior control over your indoor environment.  We provide expert service throughout Fort Collins, Longmont, Windsor and Loveland, CO.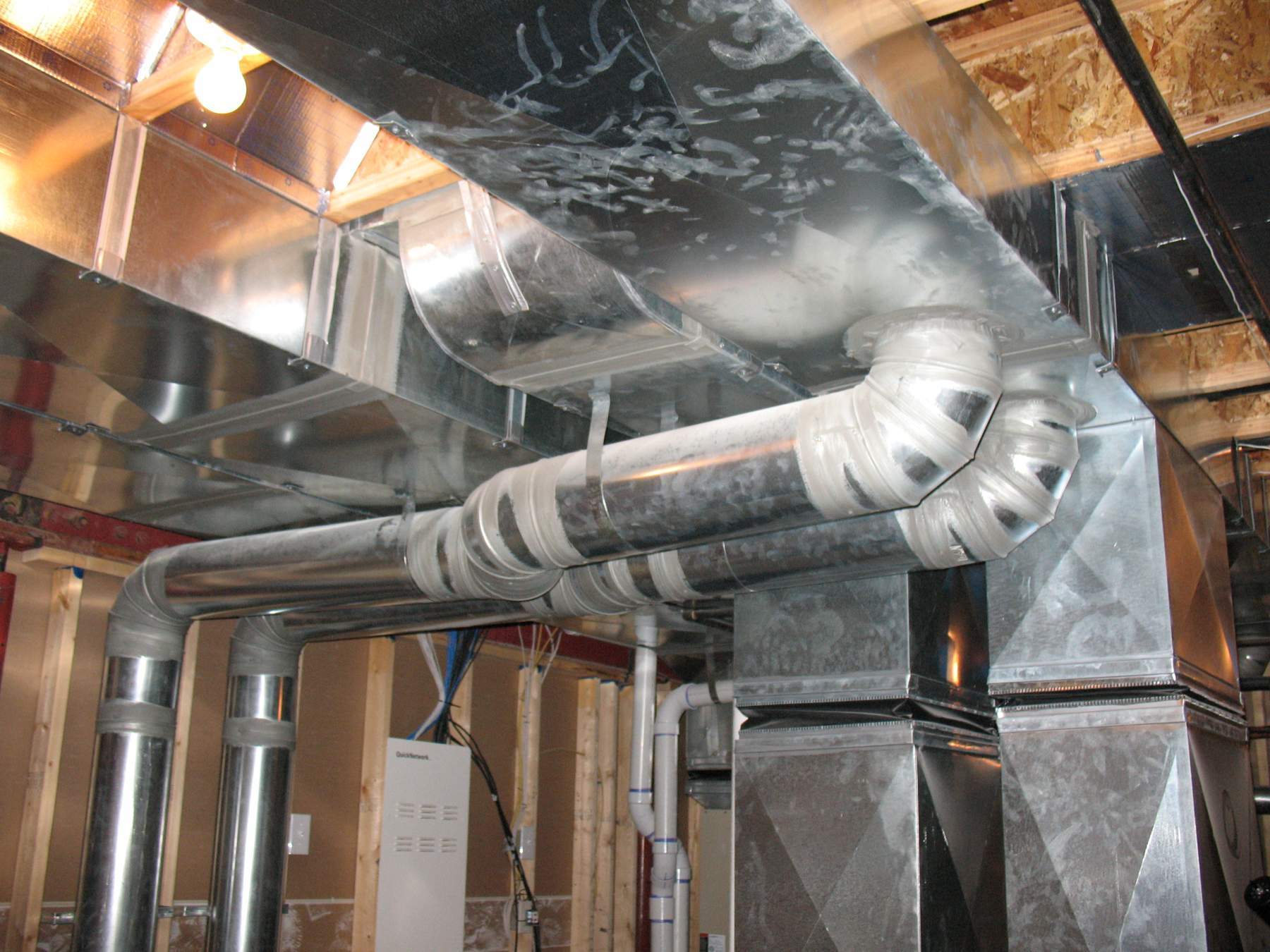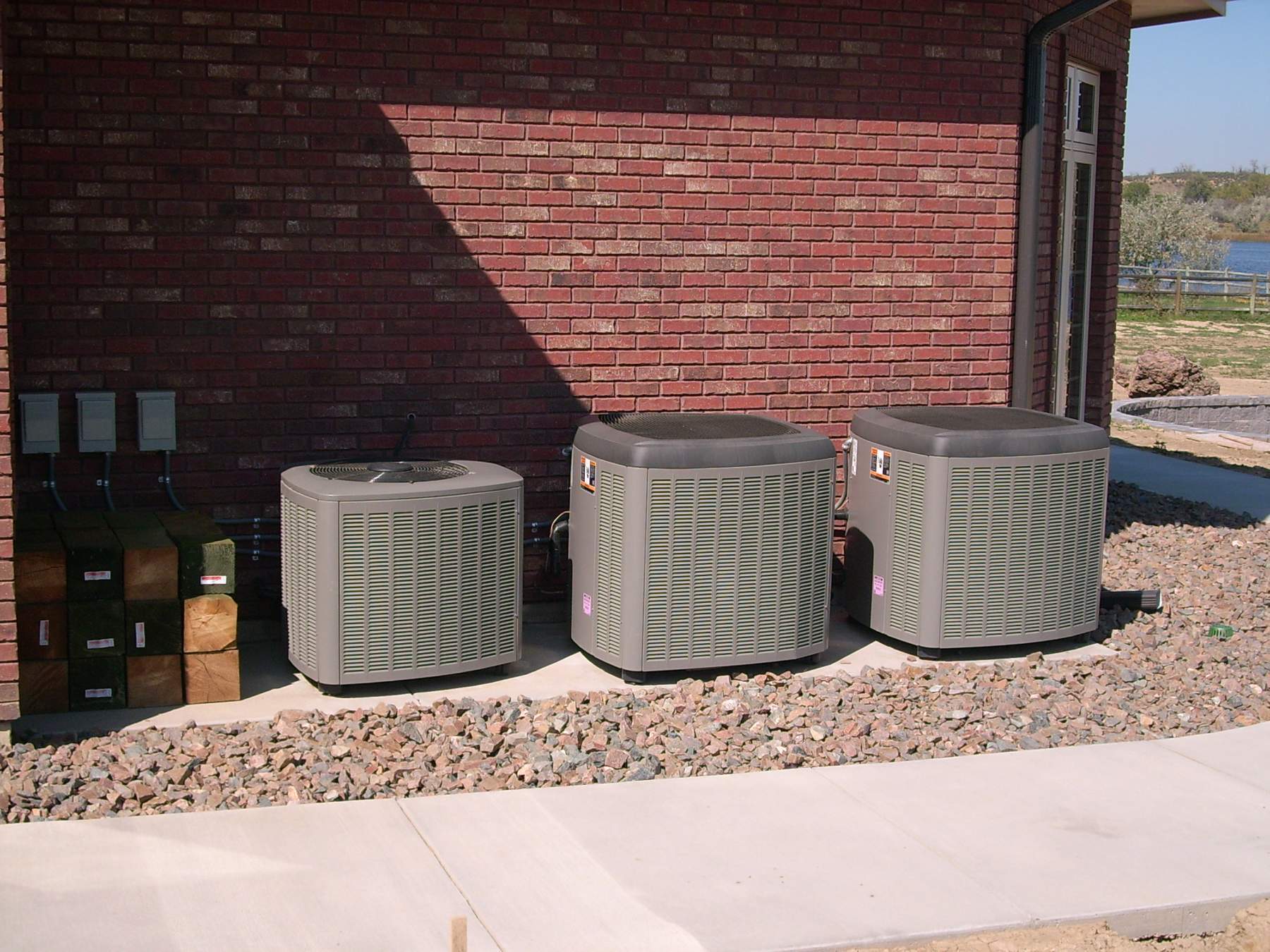 Furnace Repair, Furnace Replacement & Heating Repair,WiFi Thermostat Installation

Fort Collins, CO, Longmont, CO, Windsor, CO & Loveland, CO
Furnace Installation in Longmont, CO | Furnace Replacement Windsor, CO | Heating Repair,WiFi Thermostat Installation Fort Collins, CO
Furnace Replacement

∴

Heating Service

∴

Heating Repair,WiFi Thermostat Installation

∴

Furnace Repair

∴

HVAC Contractor ∴ Fort Collins, CO ∴ Loveland, CO ∴ Longmont, CO