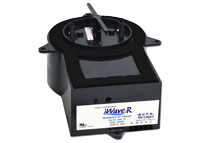 While your indoor air quality greatly impacts your health, comfort, budget, and the condition of your home, it may be difficult to pinpoint the exact problem.  Call on the experts from Northern Colorado Air Inc., and let us address your concerns.  Drawing from state-of-the-art technology, proven strategies, and a range of effective air quality accessories, we deliver immediate and lasting solutions to a wide range of issues for homeowners throughout Fort Collins, CO and the surrounding areas.
Air Purifiers & Cleaners We Offer
With an emphasis on the quality of your home's air, Northern Colorado Air Inc. carries and installs a range of air purifiers, air cleaners, and air purification systems from Lennox, NuCalgon iWave and RGF HALO. Air Purifiers can reduce airborne bacteria, dust, dirt and other contaminants from recirculating through the ductwork, and in turn, your home. Contact our team of specialists to determine which system is right for your home, your heating and cooling system, and your unique indoor environment.
Expert Indoor Air Quality Solutions
Considering that most people spend 90% of their time indoors, air quality is extremely important.  The EPA rates air pollution among the top five urgent environmental risks to public health.  Difficulty sleeping, headaches, flu-like symptoms, bloody noses, chapped lips, frizzy hair, dry skin, static shock, damage to wood furnishings, and mold growth are all consequences of degraded air quality.  Improving air quality is simple and cost-effective, helping to not only protect the health, cleanliness, and condition of your home, but benefiting HVAC performance as well.
Air Purifiers Windsor, CO | Heating Repair,Indoor Air Quality Loveland, CO | Air Cleaners Fort Collins, CO
How do we accurately get to the bottom of air quality concerns?  At Northern Colorado Air Inc., we utilize the AIR ADVICE monitor system to evaluate your specific environment, provide a detailed report, and implement a targeted strategy.  Our recommendations are based on actual findings rather than guesswork.  Our goal is not to sell you something you don't need but to ensure sustainable improvement for our customers across Fort Collins, Longmont, Windsor and Loveland, CO.
Breathe easier with indoor air quality services from Northern Colorado Air Inc.!
Included in our range of air quality accessories, Northern Colorado Air Inc. offers Honeywell Humidifiers to regulate ideal moisture levels in the home.  When relative humidity is maintained between 35% and 45%, your indoor air will feel warmer, allowing lower thermostat settings without sacrificing comfort.  In other words, you're going to reduce the workload of your heating system, saving money on repairs, monthly costs, and equipment longevity.  You'll also combat issues with sore throat, dried nasal passages, chapped lips, bloody noses, dry skin, vulnerability to viruses, damage to wood furnishings, static shock, and much more.  Featuring the patented PerfectFlo tray, Honeywell humidifiers provide evenly distributed moisture, operate quietly, and are extremely low maintenance.  For further information, convenient scheduling, and the right answer to ideal air quality, call on the experts from Northern Colorado Air Inc..
As Seen in atHome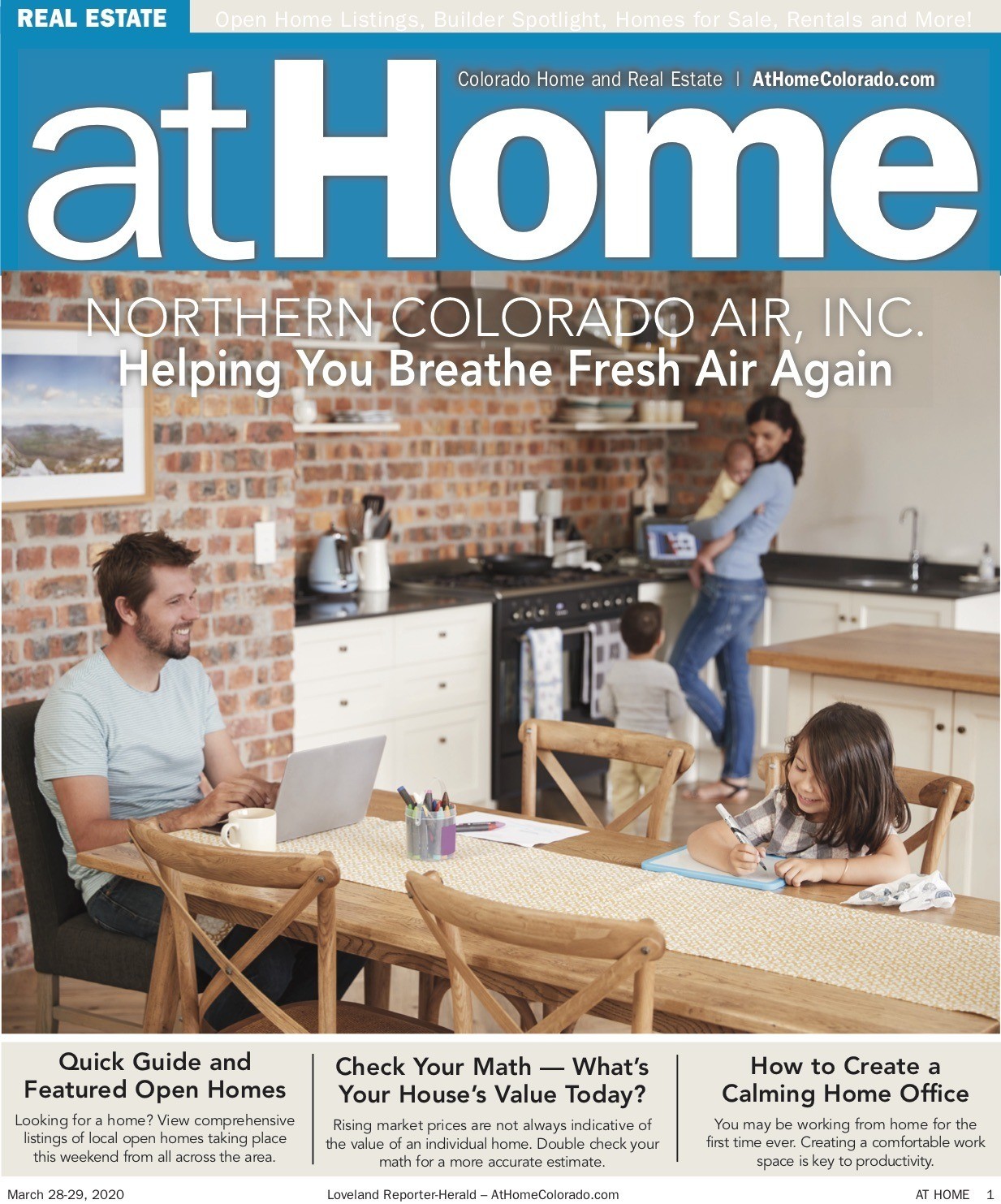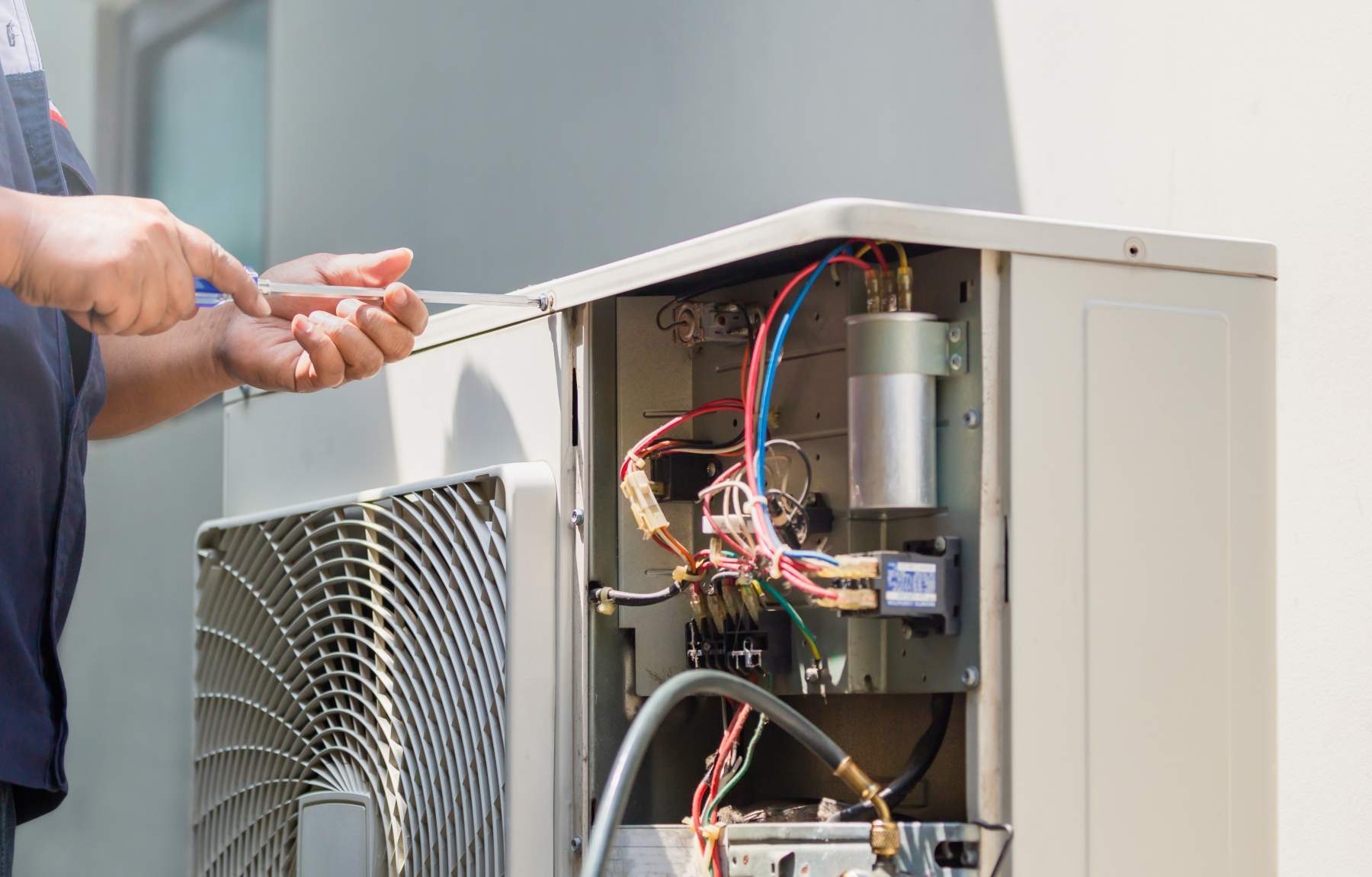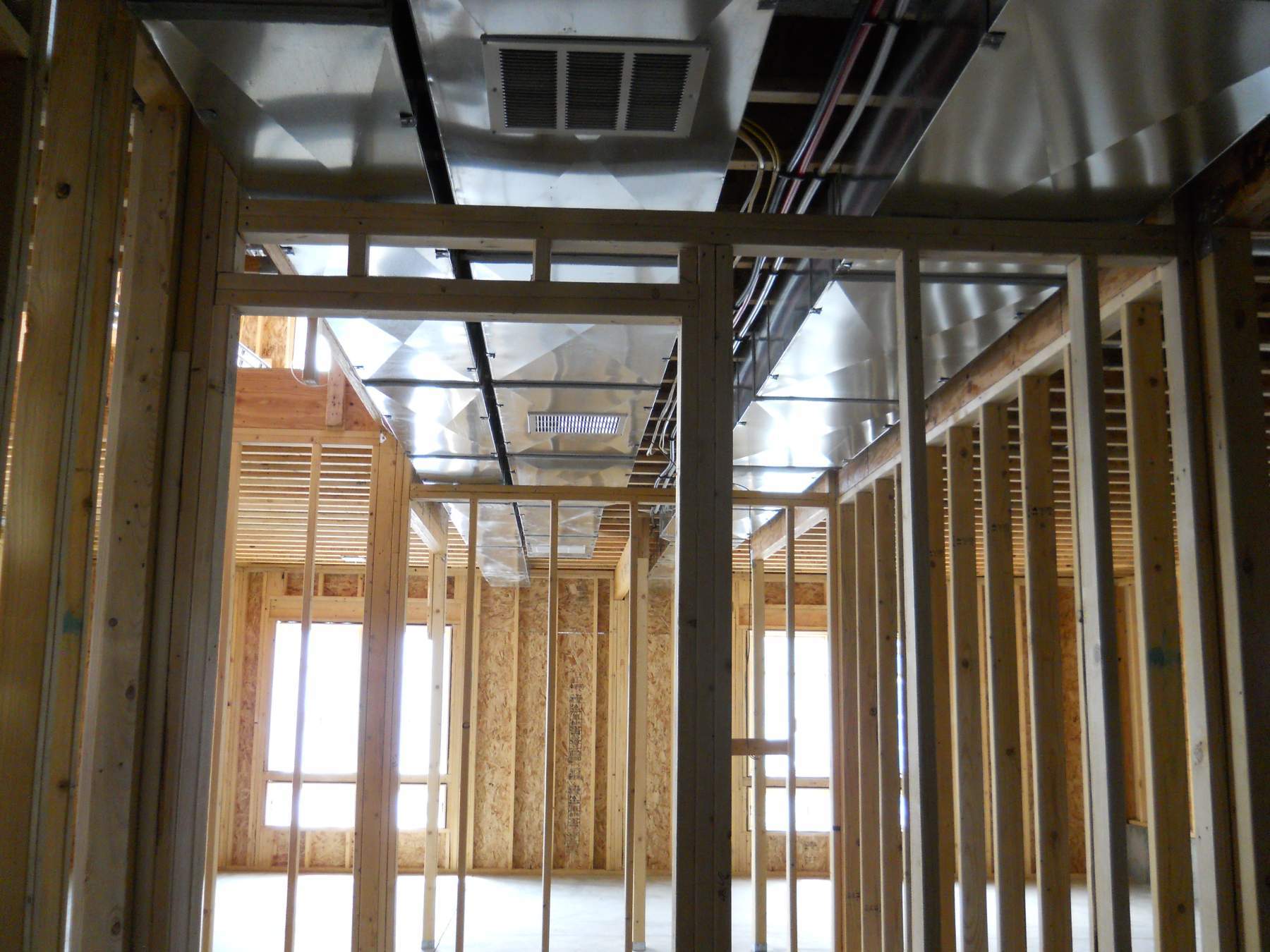 HVAC Contractor, Furnace Service & Heating Service

Longmont, CO, Windsor, CO, Fort Collins, CO & Loveland, CO
Air Filters Windsor, CO | In-Duct Air Purifier Installation Longmont, CO | Air Cleaners Fort Collins, CO
Air Purifiers

∴

Air Cleaners

∴

Air Filters

∴

Humidifiers ∴ Longmont, CO ∴ Loveland, CO ∴ Windsor, CO