The most common cause of air conditioner failure is neglect.  Your cooling system requires annual maintenance to operate reliably and efficiently.  Even while sitting idle, the gradual buildup of contaminants and debris within the inner workings leads to blocked airflow, friction, and greater wear and tear.  Fortunately, the solution is simple, convenient, and cost-effective.  
AC Maintenance in Windsor, CO | Furnace Service Fort Collins, CO
At Northern Colorado Air Inc., we handle your yearly service to exacting standards that ensure your complete satisfaction.  Established in 1992, we've perfected our Peak Performance program to optimize the long-term operation of all makes and models of cooling equipment.
Professional A/C Service
For quality service and repair in Fort Collins, CO and the surrounding areas, call Northern Colorado Air Inc. at 970-449-0644.  As a licensed Lennox Premier Dealer, our technicians are intensively trained and follow rigid service procedures.  Along with convenient scheduling, punctual arrival, and tidy job sites, we clean, inspect, and adjust components to restore peak efficiency, trim running costs, minimize sound levels, enhance air quality, prevent the majority of malfunctions, maximize cooling and dehumidification capacity, and extend service life.  
Our team of professionals fulfill the stipulations of your manufacturer's warranty to protect coverage.  Enjoy the rewards of an air conditioner working at its best.  Take advantage of conscientious service, repair and installation from Northern Colorado Air Inc. anywhere throughout Fort Collins, Longmont, Windsor and Loveland, CO.
With air conditioning service from Northern Colorado Air Inc., you'll be cool all summer long!
Enroll in a Peak Performance program from Northern Colorado Air Inc. for numerous benefits, including:
Maintaining equipment in top condition delivers maximum energy efficiency
Save up to 20% off your monthly utility bill
Have confidence that your cooling system will live up to expectations this summer
Longer system service life
Minor issues are pinpointed and addressed, preventing more extensive damage and repair costs
Protect against potential property damage caused by leakage
Avoid air quality and health issues resulting from mold, mildew, and bacteria accumulation
24/7 Priority service on all makes and models
10% Discount on all parts and labor
We back our professional inspection with a 100% Satisfaction Guarantee
We customize our Peak performance program to your needs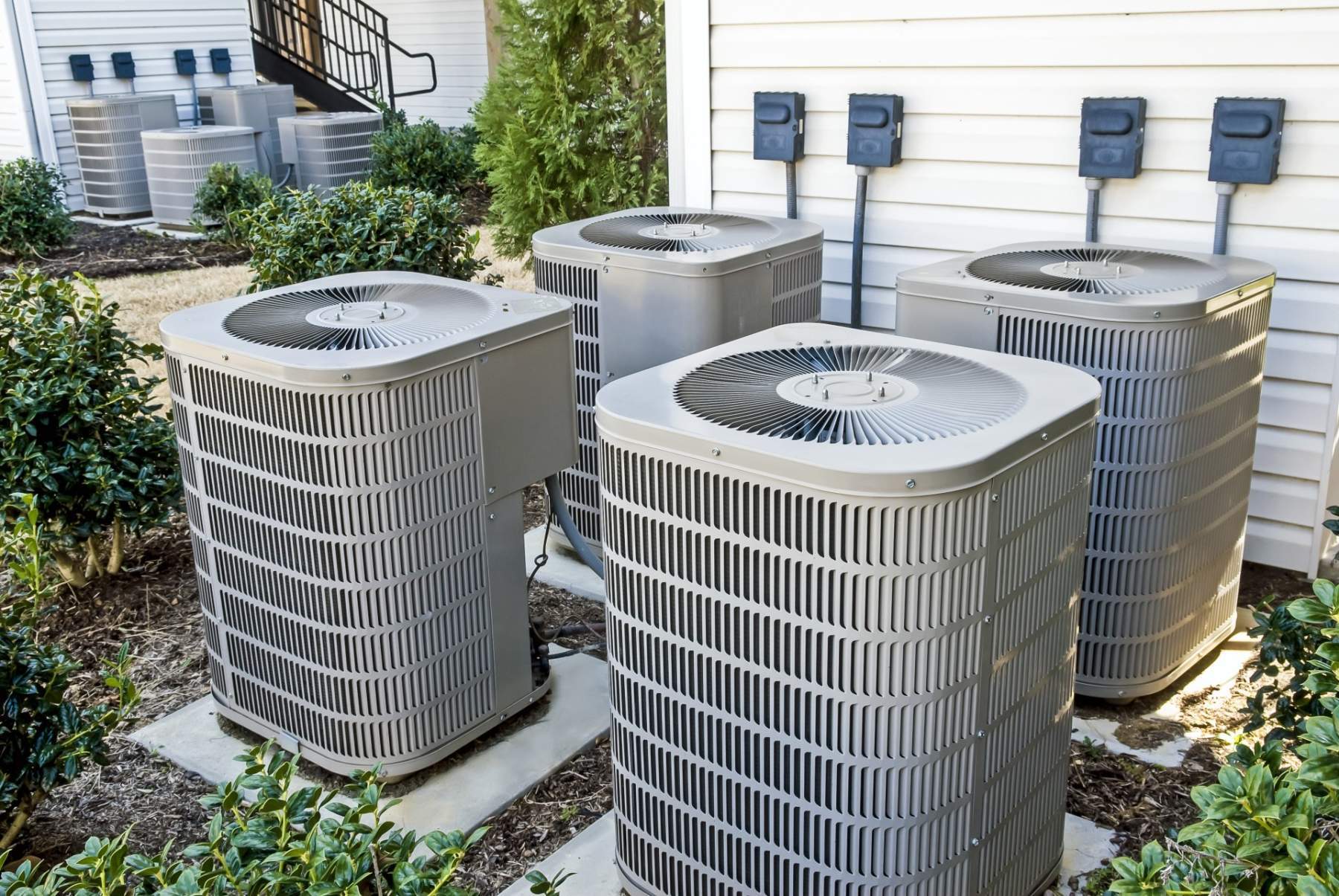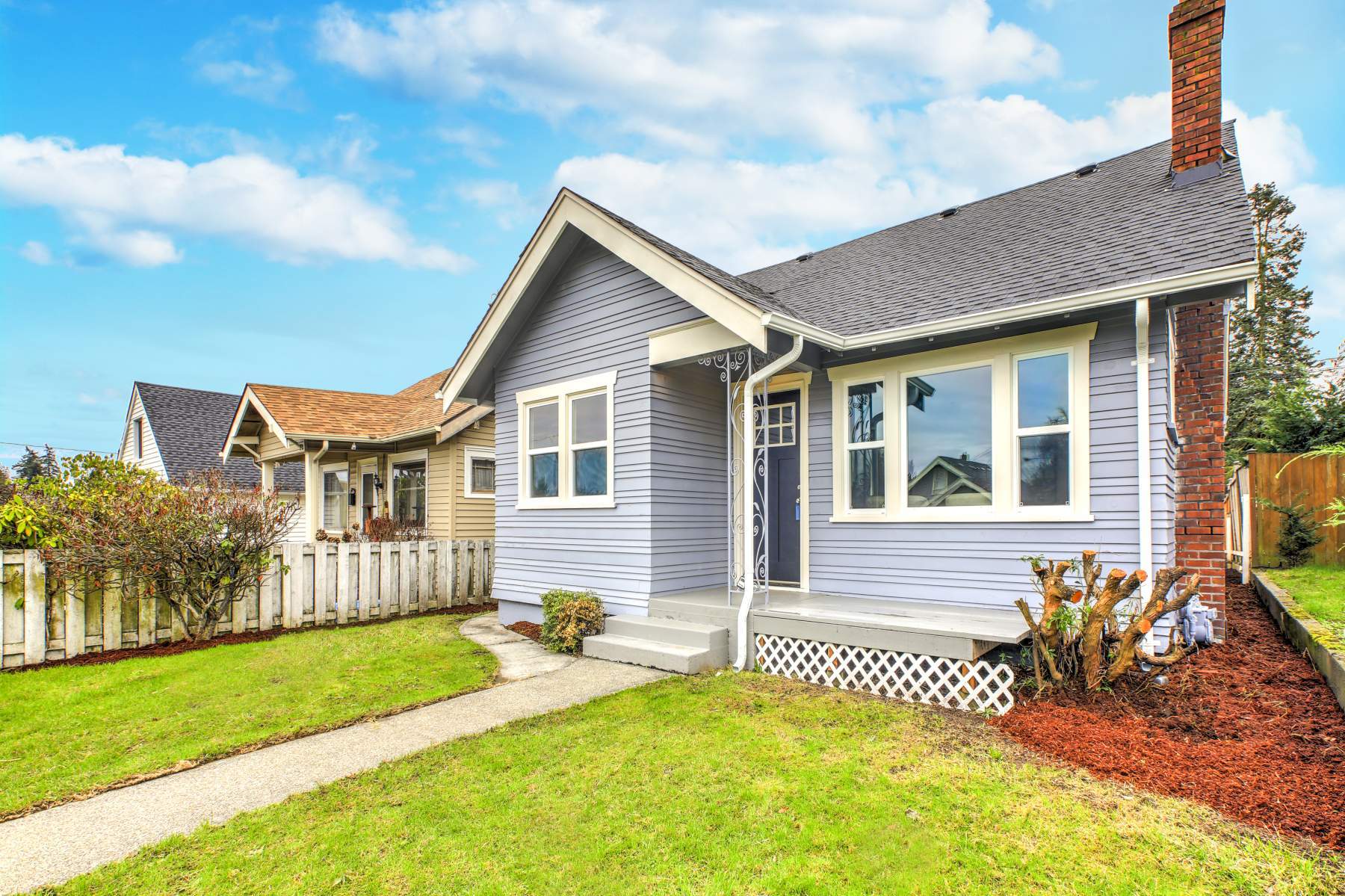 HVAC Contractor, Furnace Installation & Furnace Replacement

Longmont, CO, Loveland, CO, Windsor, CO & Fort Collins, CO
Air Conditioner Maintenance in Longmont, CO | Furnace Repair Windsor, CO
Air Conditioner Maintenance

∴

AC Maintenance ∴ Loveland, CO ∴ Windsor, CO ∴ Longmont, CO